Wed 3 Jun 2009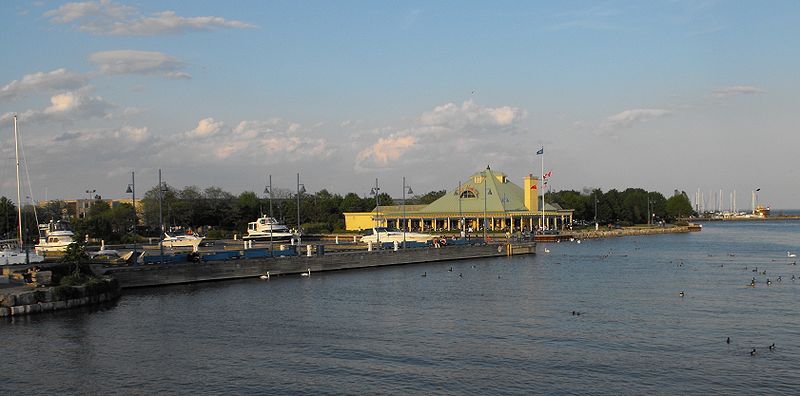 Interested in homes in Port Credit? Port Credit is an amazing place to live! The name of the town actually comes from its history as a bustling trading post. These days, many people want to live in Port Credit because it has such a strong community atmosphere. Residents are very proud of where they live, so it's a great place for you to move to if you want to live in the Mississauga area.
One of the most beautiful parts of Port Credit is the waterfront. In fact, people tend to refer to Port Credit as the "Village on the Lake" due to its location along Lake Ontario. You'll find festivals, boat shows, and concerts near the river; which is certainly beautiful, and adds to the atmosphere of this overall beautiful city.
There are plenty of places to do your shopping and eat out at restaurants in Port Credit. This is also a great place to raise a family because there are plenty of parks, neighborhoods, and other family-oriented residences. In many places, you can even walk to the park Credit GO station to take a train ride to locations around the Toronto area.
Whether you want to move here for work purposes, or you just need a change of pace for your family, you really can't go wrong when you move to Port Credit. This is an incredibly popular area, and it's closeby to nearly everything you could want in a town.
Contact Lea Jensen today to inquire about available homes in the Port Credit area. These are extremely popular, but Lea will be able to find the perfect home for you. If you already live in Port Credit and would like to sell your home, Lea is incredibly good at marketing properties and is sure to be able to help you sell your home fast. Homes in Port Credit are definitely worth looking into.
Image credit: